"THINK SOUTH FOR THE NEXT"
The new project of THE NORTH FACE is launched on July 27 in 2019

THINK SOUTH
FOR THE NEXT
SPECIAL EVENT
Date: 2019.11.10
Place: Tokyo International Forum
Guest: Will Steger, Jean-Louis Etienne, Victor Boyarsky, Dahe Qin, Geoff Somers, and Keizo Funatsu.
On November 10th(Sun), "THINK SOUTH FOR THE NEXT Symposium" will be held at Tokyo International Forum. The ticket will be available at Ticket Pia from September 20th.
For all visitors of this symposium with a ticket, "Dog Sledding Crossing the Antarctic continent. 30 years anniversary reprinted edition / by Keizo Funatsu" and THINK SOUTH FOR THE NEXT scarf which is not sold in store will be distributed at the venue.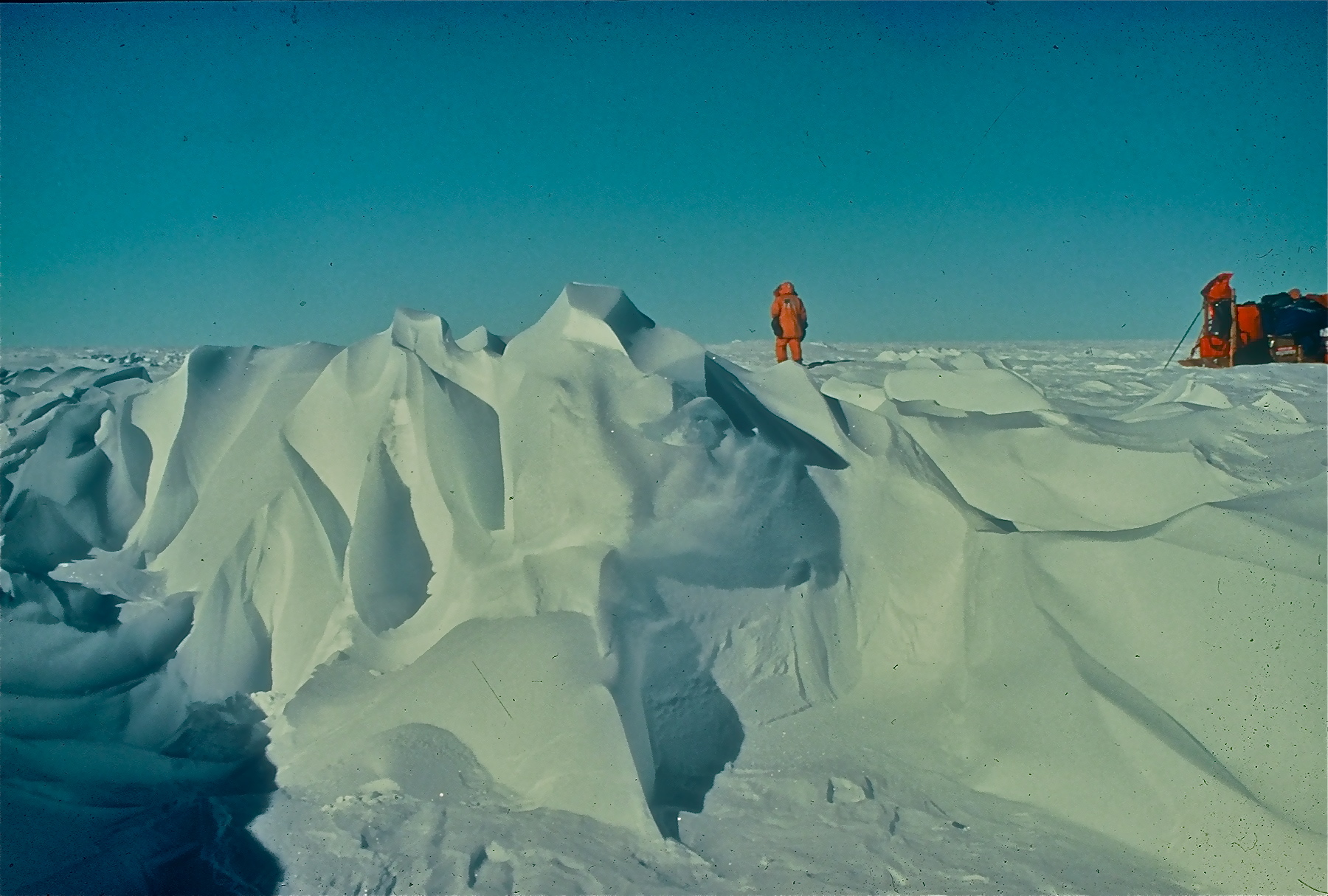 11/10
THINK SOUTH FOR THE NEXT
Symposium Live
(Start: November 10, 3:45 PM JST)
9/20
A symposium where 6 adventurers who archived the world's first dogsled crossing of the Antarctic continent gather will be held on November 10th(Sun). The ticket is available at Ticket Pia. Also, Japanese premiere of a documentary movie, "Trans-Antarctica Expedition" which follows these 6 explorers will be screened. The trailer of this film will be released from September 20th. >PDF (in Japanese)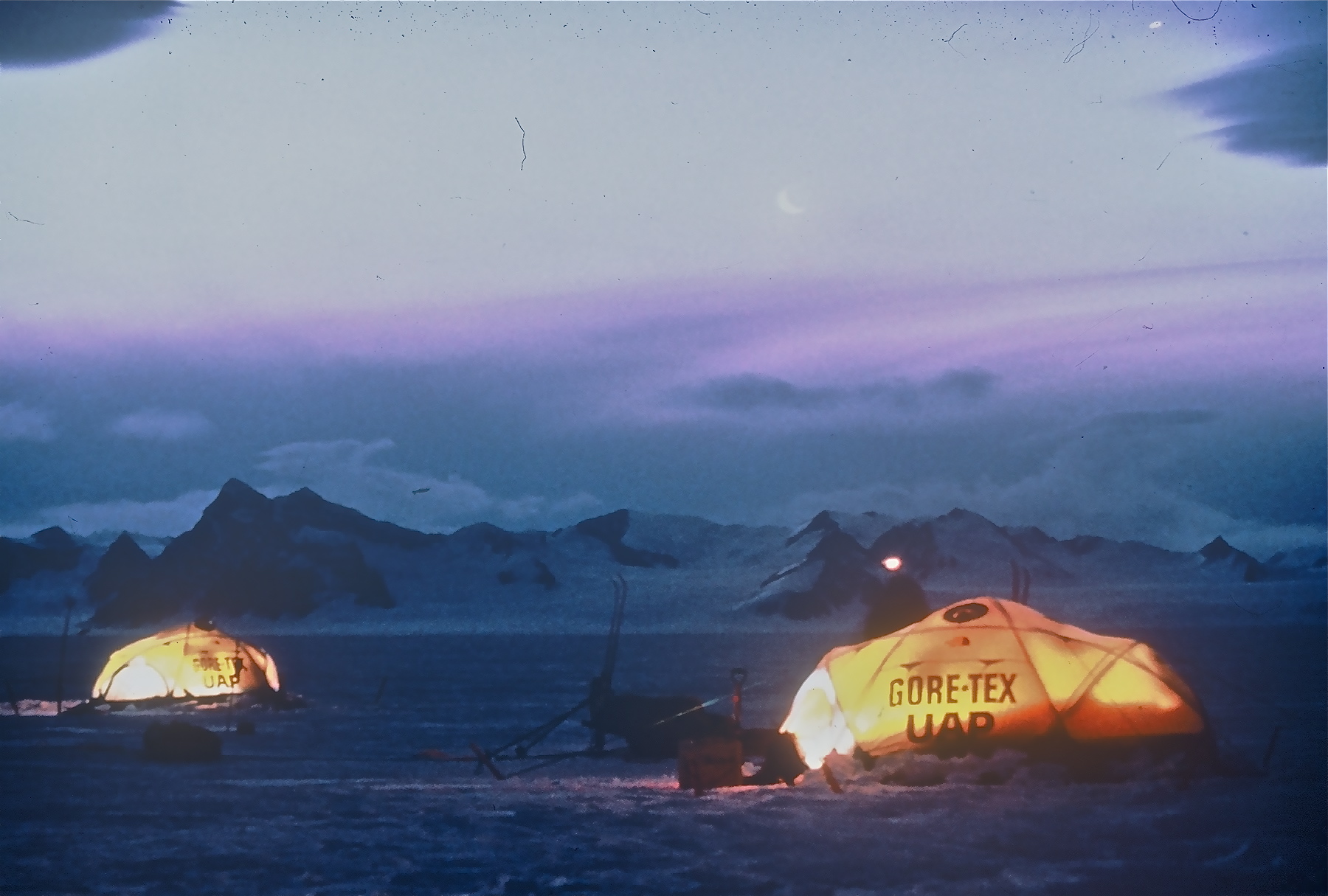 10.20 FM Festival 2019 Class of Future Pre-special
「What the earth teaches us ~THINK SOUTH FOR THE NEXT~」Public recording
11.10 THINK SOUTH FOR THE NEXT Symposium will be held at Tokyo International Forum Beautiful sunset at Antarctic Peninsula. (There was still night.)